Travel Guide
Travel Guide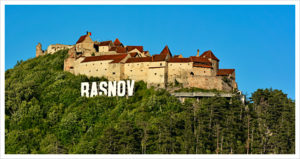 Rasnov is a quite mountain resort that translates to "Rose Meadow". The residents and theme is designed to express its Saxon heritage. There is even some ruins that commemorate the Rasnov Fortress in the 13th century. It was built by Teutonic Knights to protect the resort town from Tatar and Turkish invasions.
Enjoy Your Stay with Us
There are a lot of nice places for you to see and enjoy. There are also places for you to rest your head at the end of the day. In the event that you are unable to find suitable accommodations here, you can travel to one of the nearby cities and explore what they have to offer. There is even a four-star hotel, the Radsor Hotel, and if you want to stay here, you should book well in advance.
Along with plenty of rooms to choose from, there are also plenty of places for you to eat. You can choose traditional dishes or try out something new in one of the newer restaurants. Simply walk through town and follow your nose to see where it leads you.
Visit the Citadel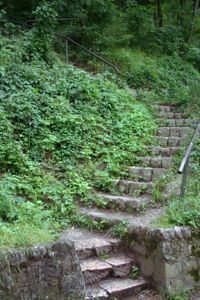 There are several ways you can take to reach the Citadel. One of the most popular though is the walking path. Along this path, you will travel through a shady forest. The stairway is an easy climb regardless of your overall fitness level.
You can also walk along the cobblestone road. Some people prefer this because it is easier on the feet, but the downside is that it is more of a hike than the stairway.
The Event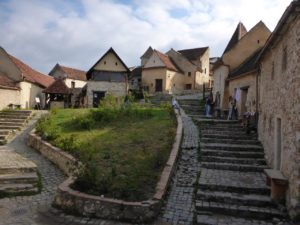 Interval is a yearly event in Romania. It has four different themes and they happen over several dates. It is a great way to become involved with the history of the area and meet new people.
Things to Consider Before Your Trip
One thing you will want to do is make sure that the weather is good before you travel to the citadel. During September, the weather can change rapidly. It may be a little chilly and you should be able to dress appropriately. In the event that it gets cold rapidly and you are unprepared for it, there are weatherproof tents and heaters for you to warm up in.