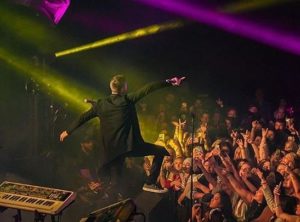 Interval is the longest running musical event in European's Nightlife History. It is an event that covers four different themes and happens across five days in Romania. It is an event that is planned as a 100-hour non-stop party. This 100-hour party takes place in nightclubs where more than 80 international and local artists are performing.
Rasnov's Event Nights
The Celebration in Rasnov is a session that is hosted in a medieval Transylvanian fortress. It is two nights of music inside of the citadel's courtyard. It is a beautiful setting with large trees that were grown from seeds. It is meant to be the Natural part of the Interval event and truly lives up to its name and everyone's expectations. As an added bonus, more than 1,000 people can attend and fill up the entire courtyard. The only downside is that Old Town+ -will be off limits during the night time hours and during the festival.
Good Music and Lots of Fun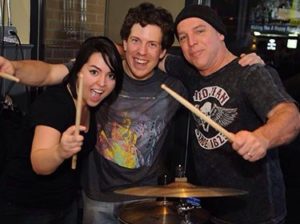 No matter which Interval event you choose to attend, you can feel confident that you will hear good music and have the opportunity to enjoy all aspects of your stay. There are comfortable places for you to sleep during the exceptionally long party. There are excellent places to eat and experience traditional cuisine. What more could you ask or hope for?
Our Job
We will do our best to keep you updated on all the new things that are going to come at this years event. We will ensure that we have the best information and the best tips and tricks for you this upcoming event season. We are almost as excited as you are.
See The Past Lineup