Featured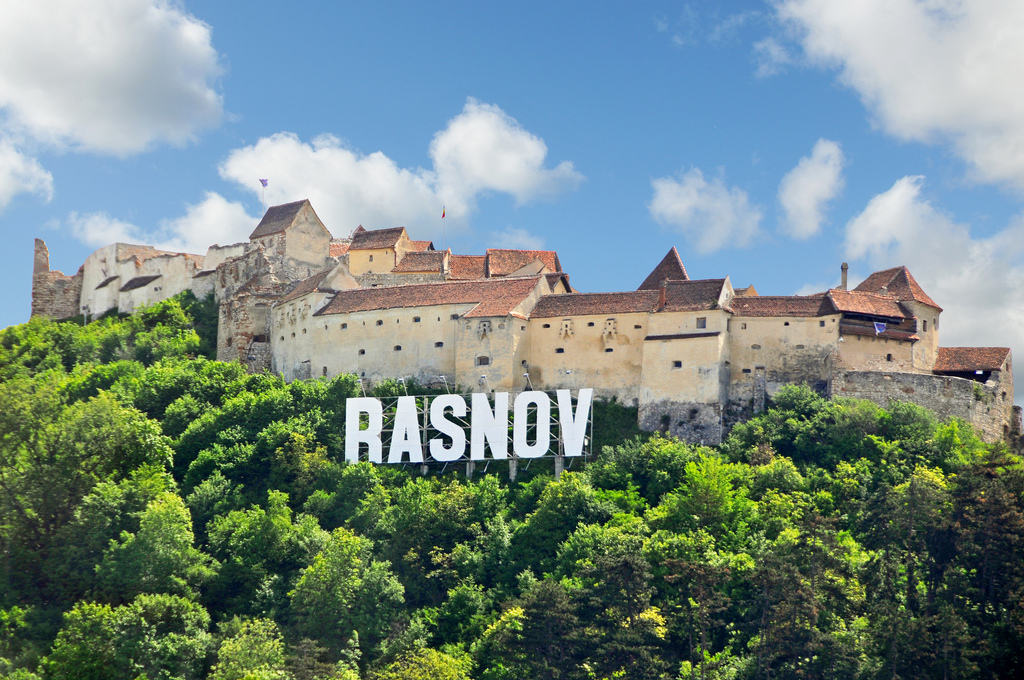 RASNOV
Brasov County
Transylvania, Romania
The second of our 4 Interval event concepts, Natural, is taking place in a unique location that implies instructions.
The venue is ready to host up to 1000 people. You will be able to use the entire courtyard while the old town within the citadel will stay off-limits during the night.
All of last year's ticket holders for Interval 100 will be automatically emailed a discount code. See you at the party!
Some old-fashioned things like sunshine, fresh air and a Boiler Room session in a medieval Transylvanian fortress are hard to beat. Two full nights of music inside the citadel's courtyard will help you have your senses put in order.
Big trees grow from good seeds so we have a number of surprises in store in and around the citadel that will stay in Rasnov forever. This is the third most visited historical monument in Romania and we're the first ones to ever use it from dusk till dawn since it was last inhabited.'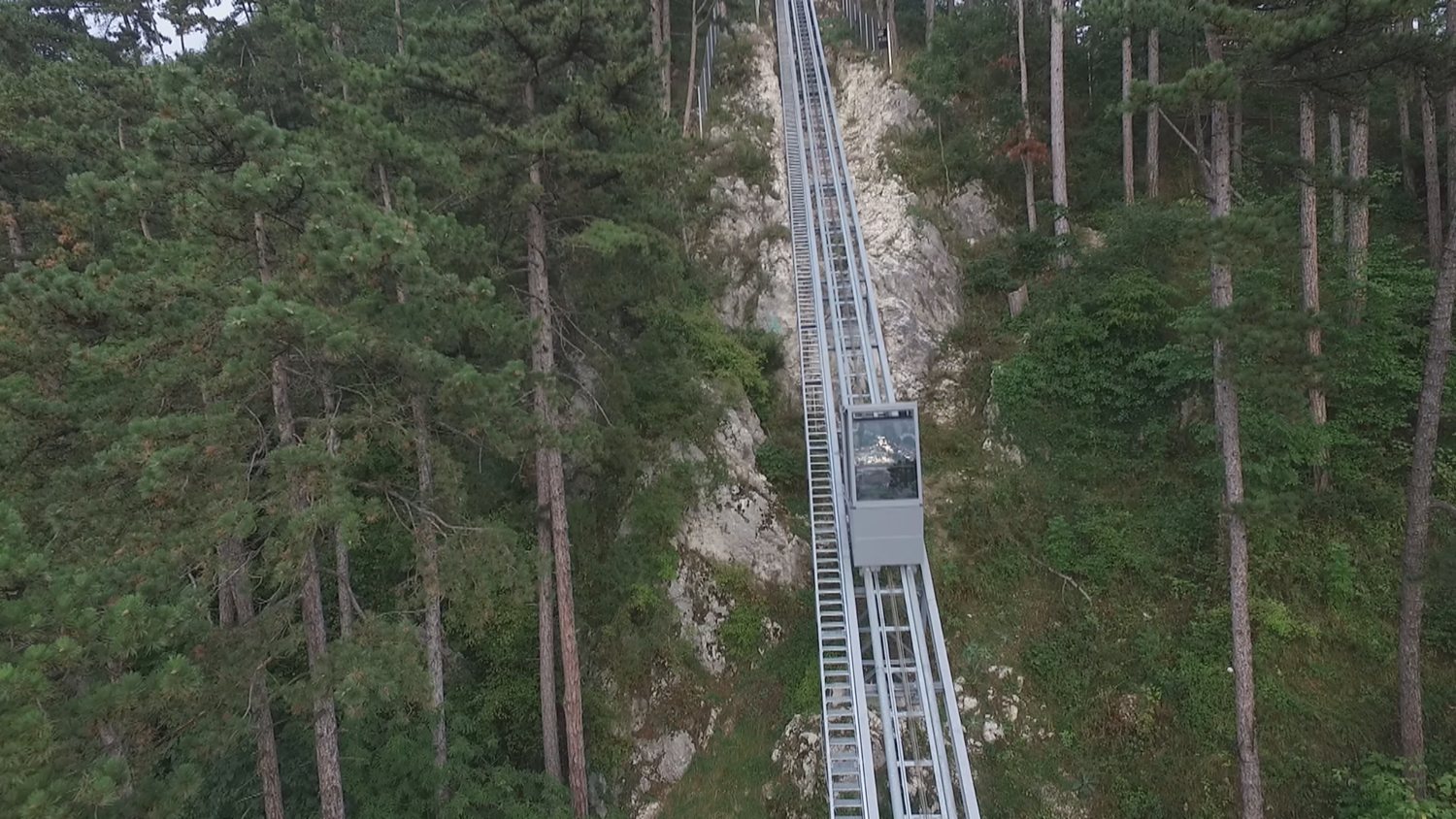 THE CITADEL
Rasnov Citadel (Romanian: Cetatea Rasnov, German: Rosenauer Burg) is a historic monument and landmark in Romania. It is situated in Rasnov, Brasov County, in the immediate vicinity of Brasov. The medieval citadel of today is considered to be built between 1211 and 1225, during the rule of Teutonic Knights.
The citadel was built as part of a defence system for the Transylvanian villages exposed to outside invasions. A decisive aspect for building the citadel on the actual location was the route of the invading armies which were coming from the Bran pass and were passing through Rasnov, on their way to Burzenland. The only chance of survival for the inhabitants of the area, inclusively from Cristian and Ghimbav, was the refuge inside the citadel. Compelled to stay there for decades, the people of Rasnov and the nearby villages turned the fortification into a dwelling.